Zantac (Ranitidine) Litigation
Zantac
Zantac is part of a class of drugs known as H2 (or histamine-2) blockers, which decrease the amount of acid created by the stomach.  It may be purchased over the counter and is often used to reduce the effects of heartburn.  It may also be prescribed in greater strengths to treat ulcers in the stomach and intestines. Zantac works through its active ingredient, Ranitidine.  It is sold by Sanofi, a pharmaceutical company, though other companies also make versions of the drug.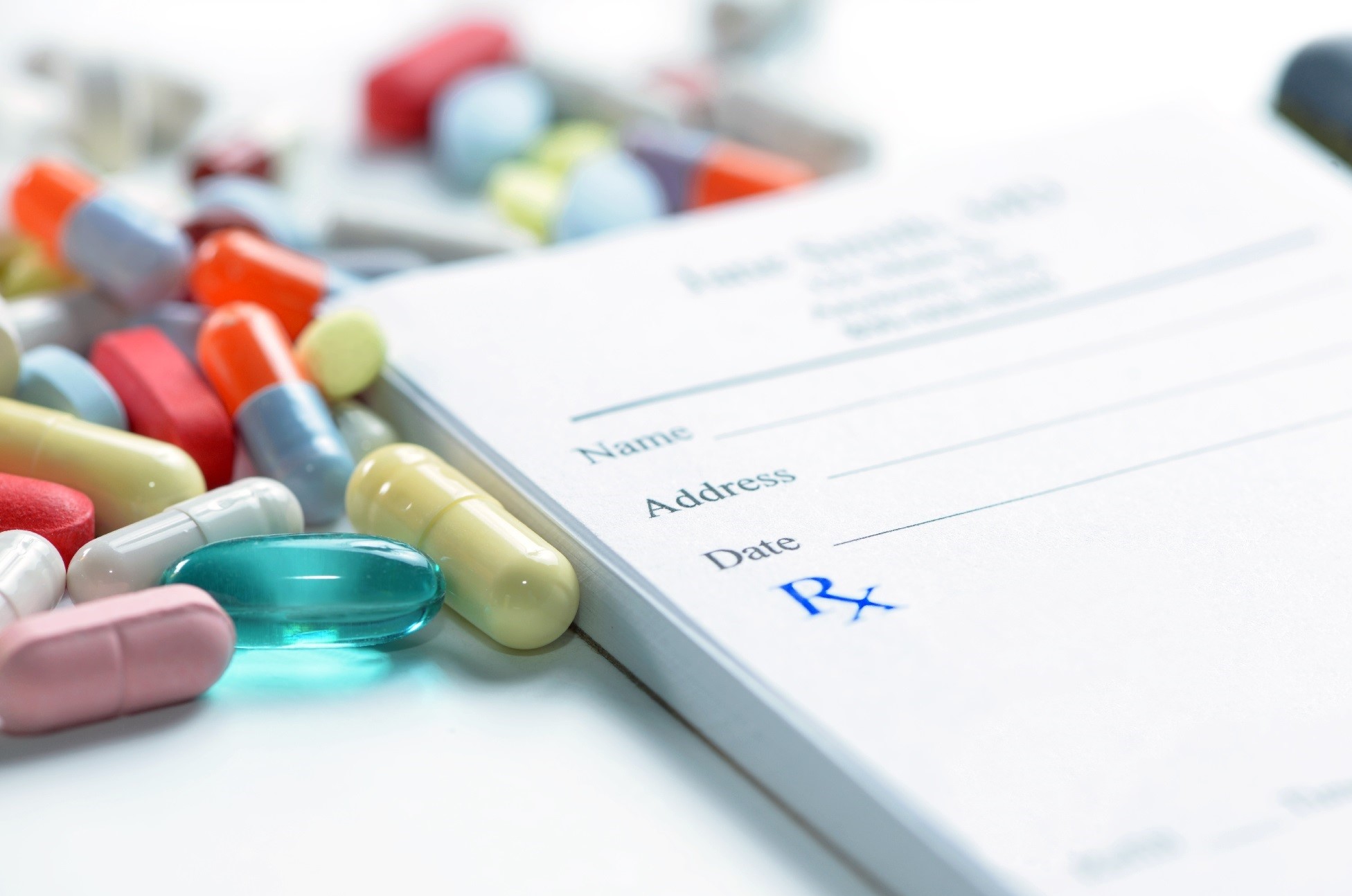 Link to Cancer
On September 13, 2019, the FDA announced that preliminary tests found Zantac to contain an impurity called N-nitrosodimethylamine (NDMA). NDMA is a probable human carcinogen (a substance linked to causing cancer). NDMA is a known environmental contaminant. NDMA is not an intended ingredient in Zantac. When studied in animals, NDMA exposure resulted in lung, liver, kidney, stomach, digestive tract, colorectal, bladder, prostate, and pancreatic cancer. Consuming Zantac that contains NDMA can increase a person's risk of developing certain types of cancer. These include the following:
Kidney (Renal) Cancer
Bladder Cancer
Liver Cancer
Colorectal Cancer
Stomach Cancer
Esophageal Cancer
Nasal Cancer
Throat Cancer
Lung Cancer
Pancreatic Cancer
Prostate Cancer
Testicular Cancer
Evaluating Your Case
If you or someone you know developed cancer after taking Zantac, you may be able to sue the manufacturers of Zantac for compensation.  Our attorneys are available to do a free case evaluation. Please use our online contact form or give us a call at (940) 683-4098 to discuss you options. It is important to contact us as soon as possible since statutes of limitations may apply to your case.