Firm News
Click Headlines below to read more.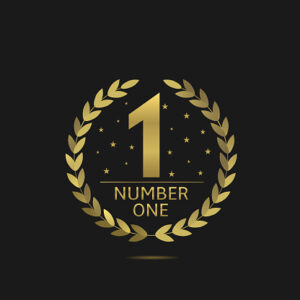 ---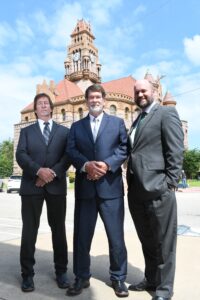 ---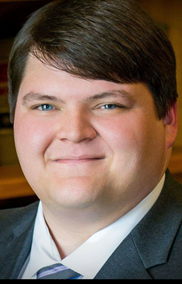 Our firm is saddened to announce the passing of associate attorney Ty Drury, a tremendous Baylor Lawyer and fighter. However, we are also proud to announce Ty's posthumous admission to the State Bar of Texas. Despite fighting cancer and undergoing chemotherapy, along with an inability to study, Ty took the Texas Bar Exam and missed passing by only 6 points out of a possible 1000 total points.
To read more about Ty and his accomplishments, please click the link to the heading above.
---
Houston Business Journal, Last Updated 
Hundreds of residents of Riverstone, a master-planned community in Sugar Land, have filed a lawsuit against Houston-based engineering firm Costello Inc.
The plaintiffs are residents of several Riverstone neighborhoods within Levee Improvement District 19. Costello designed the stormwater management systems for both LID 19 and LID 15, also in Riverstone, with the goals of keeping water from the Brazos River out and evacuating rainwater from the LIDs, per the lawsuit.
However, "several feet of water filled the streets and homes of the residents of LID 19" during Hurricane Harvey, while "LID 15 did not experience such catastrophic flooding," per the lawsuit.
---
Click 2 Houston, Last 
Homeowners from the Fort Bend Riverstone Community have joined in on a lawsuit claiming the engineering firm that built levees in their community mismanaged the water.
---
Houston Chronicle, Thursday, April 5, 2018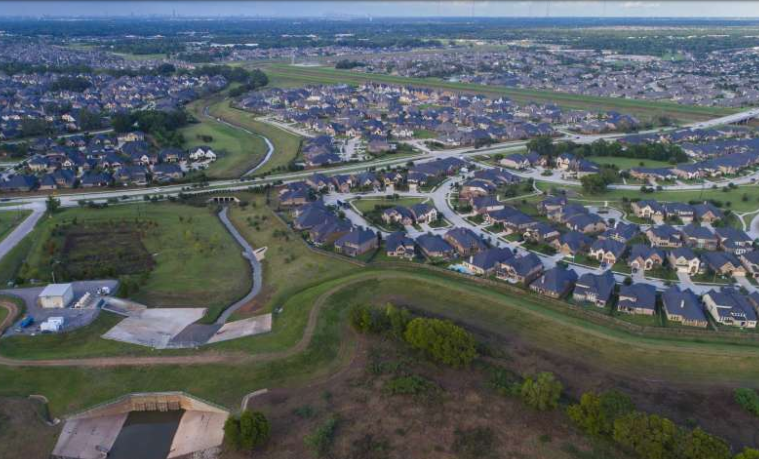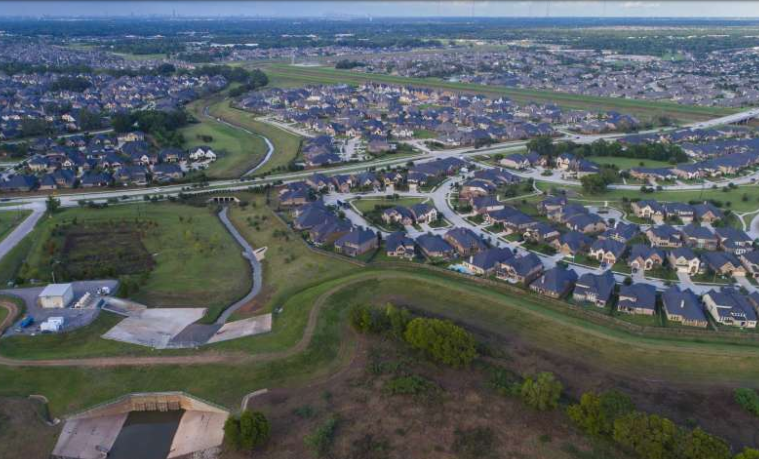 Hundreds of Fort Bend County residents sued a local engineering firm Wednesday alleging the company acted negligently in designing a stormwater management system for a community that flooded during Hurricane Harvey.
---
KHOU11, Last Updated April 5, 2018
The lawsuit alleges the firm's design was faulty and caused rainwater from adjoining neighborhoods within Riverstone to overtake those of the plaintiffs. They claim it created a bathtub effect and that the removal of a levee only made things worse.
---
Houston Public Media, Last Updated April 5, 2018
More than 400 homeowners from the Riverstone Development in Fort Bend County filed suit against Costello, Inc., saying the firm's flawed design for their levee district caused their homes to flood.
Alleged failures in design include the removal of an upstream levee, which lawyers said led to rapid flooding at houses in five subdivisions.
---
CW Houston 39, Last Updated April 5, 2018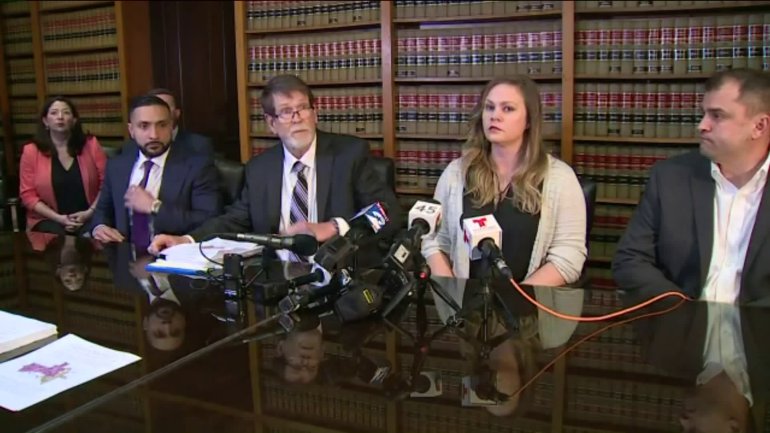 The lawsuit filed against Costello, Inc. claims the houses were built with a major design flaw that lead to severe rainwater intrusion.
The resident and the law firm representing them are holding a press conference to speak out about their complaints.
---
May 20, 2017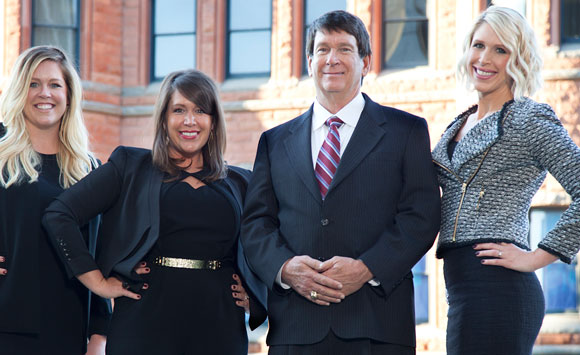 From an early age, the Simpson sisters were immersed in the world of law. Their father, Mike Simpson, a personal injury trial lawyer in Bridgeport, took them to the Wise County courthouse to watch jury selections and talked about cases at home.
So maybe it's not such a stretch to see how all three became attorneys as well – Maryssa Simpson is an insurance-defense litigator in Dallas, Michelle Simpson Tuegel works as a criminal defense attorney in Waco and Mackenzie Wallace is a business litigator in Dallas.
"My wife said, 'The reason your daughters followed you into law is they saw you wake up every day with a smile on your face and go help people,'" Mike said.
---
Super Lawyers, April, 2017
Among the five lawyers who make up the lawyering branch of the Simpson family tree—Mike; his three daughters, Michelle, Mackenzie and Maryssa; and his son-in-law, Andrew—you won't find the same practice area twice. Ranging from criminal defense to civil litigation to insurance defense, the five of them, says Michelle Simpson Tuegel, "could form a super firm."
---
Wise County Messenger, October 1, 2011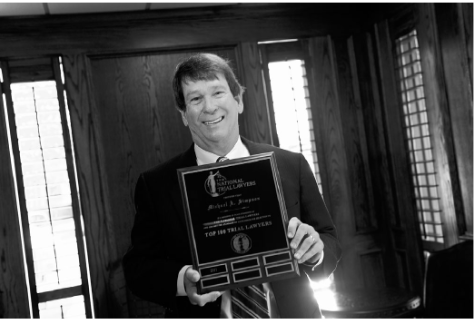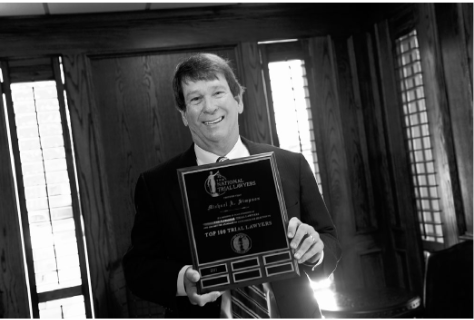 TOP IN STATE – Bridgeport lawyer Mike Simpson was recently named one of the Top 100 Trial Lawyers in the State of Texas by the National Trial Lawyers Association. The selection is based on peer review, legal research, jury verdicts, previous cases and, according to Simpson, years of practice. Messenger photo by Joe Duty.
"The Top 100 is one of those awards like those that you treasure," Simpson said. "It's quite an honor."