Paraquat (Gramoxone) Litigation
Paraquat
First used in the 1960's,  Paraquat is one of the most popular herbicides in the U.S.  In the U.S., Paraquat is classified as "restricted use", which means it can only be purchased and used by licensed applicators.  Paraquat is restricted to commercial use due to its high toxicity.  If you are a farmer, rancher, landscaper, or gardener, you have probably come into contact with Paraquat.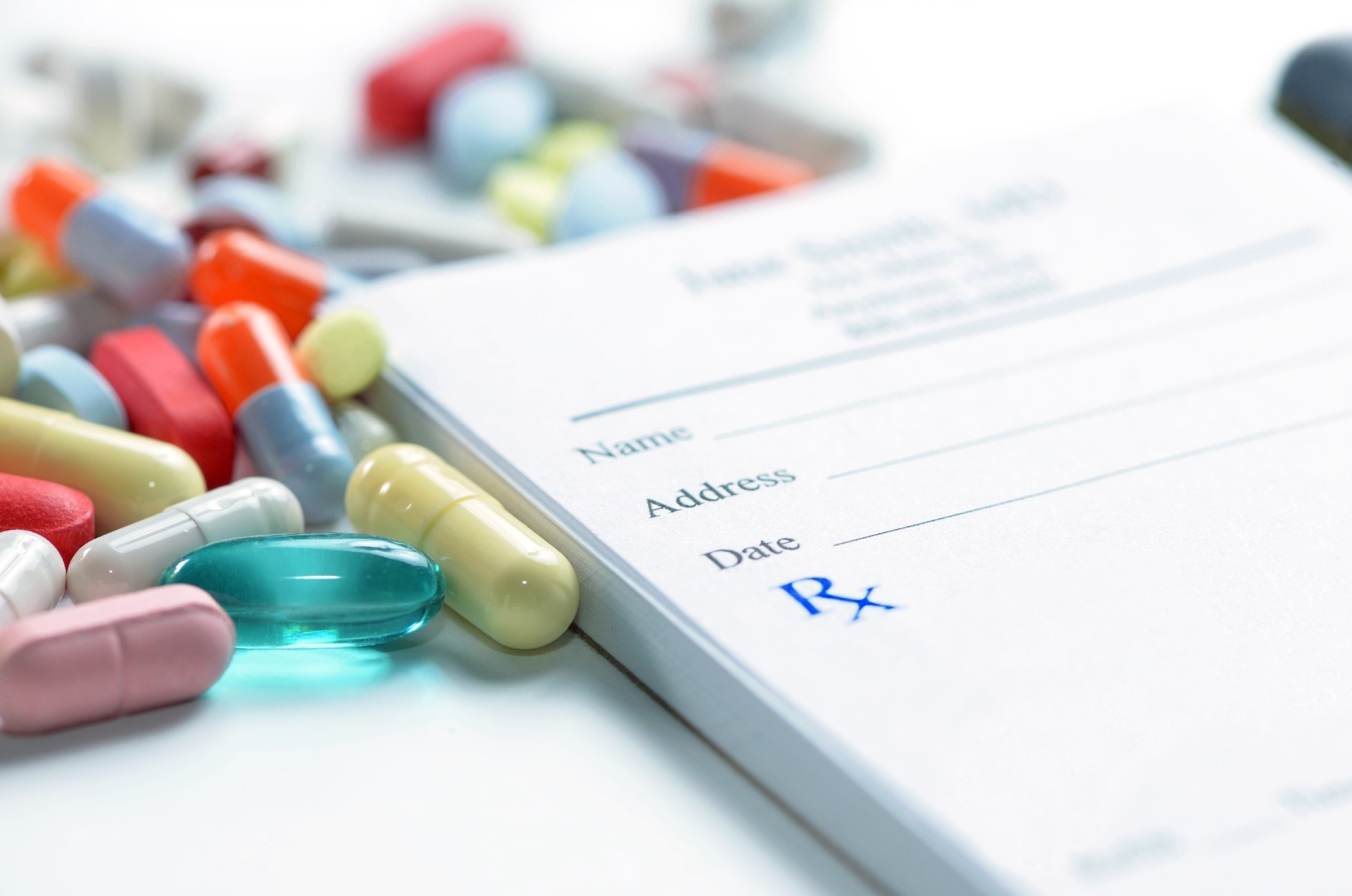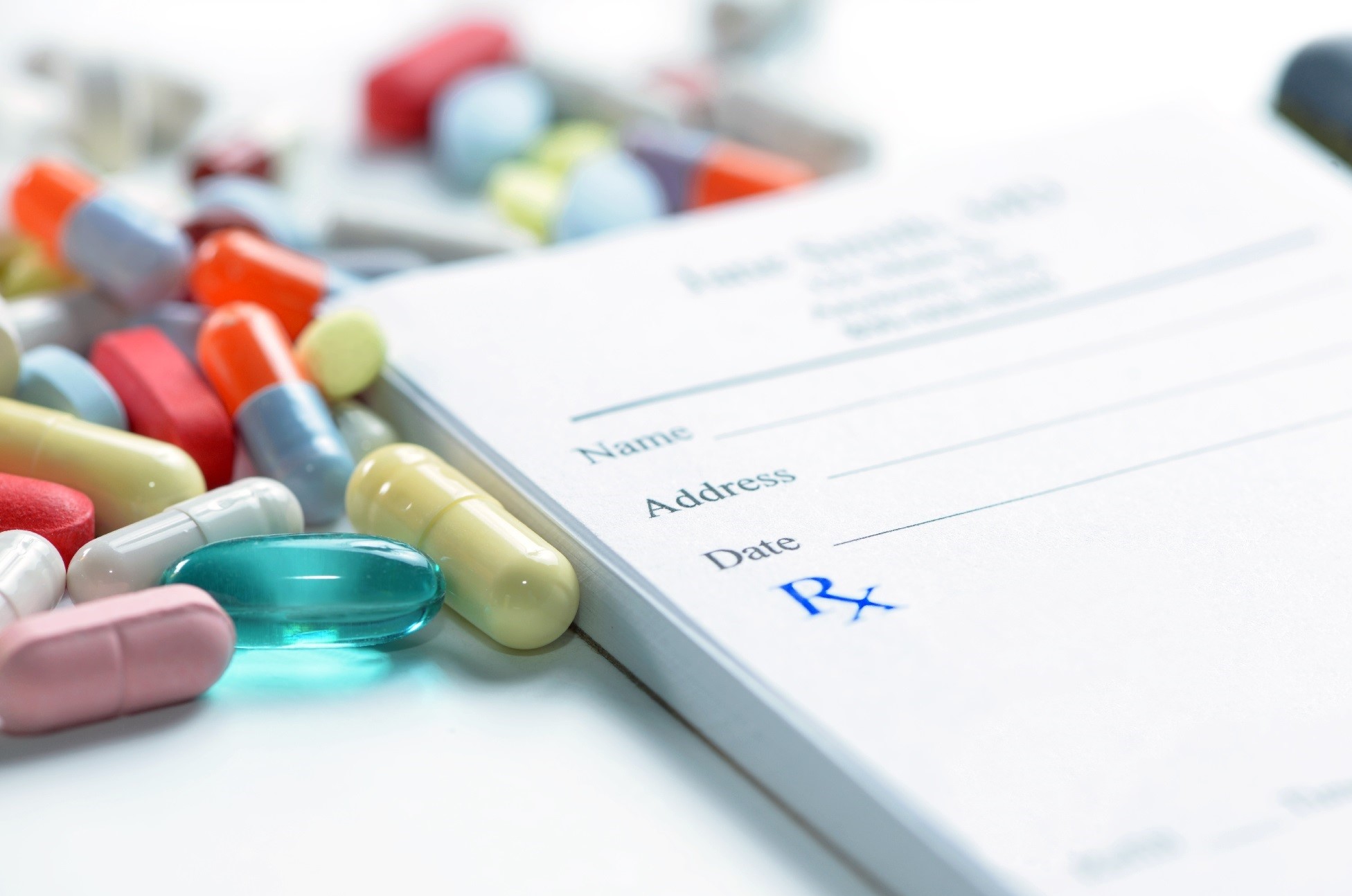 Link to Parkinson's Disease
Research proves that Paraquat greatly increases the risk of a person developing Parkinson's Disease.  Paraquat is dangerous to Americans who have worked in food and agriculture.  According to the Unified Parkinson's Advocacy Council, evidence strongly suggests that chronic exposure to Paraquat can increase the risk of developing Parkinson's disease by 200-600%.
Evaluating Your Case
If you or someone you know has been diagnosed with Parkinson's Disease, you may be able to sue the manufacturers of Paraquat for compensation.  Our attorneys are available to do a free case evaluation.  Please use our online contact form or give us a call at (940) 683-4098 to discuss your options.  It is important to contact us as soon as possible since statutes of limitations may apply to your case.